Junior Coaching Rates
40 minute lesson £30
3 x 40 minutes lessons £80
9 hole lesson on the kids course £70
Junior Development Programme
Using V1 video to analyse, demonstrate and develop skills and technique. Ideal for either the novice or the more experienced junior golfer.
6 Individual lessons for £150
West Links Junior Group Coaching
West Links Junior group coaching is available from the PGA Professional team. This is available when you join the West Links junior section. The coaching is tiered into three levels to aid development.
At the West Links we also offer junior coaching camps which are also open to non members of the West Links Junior section.
In a relaxed setting all the coaching sessions will include skill and technique development, fun games and exciting challenges. Contact me for more details on joining up or the junior camps.
THE KIDS COURSE AT NORTH BERWICK. A fantastic place to learn.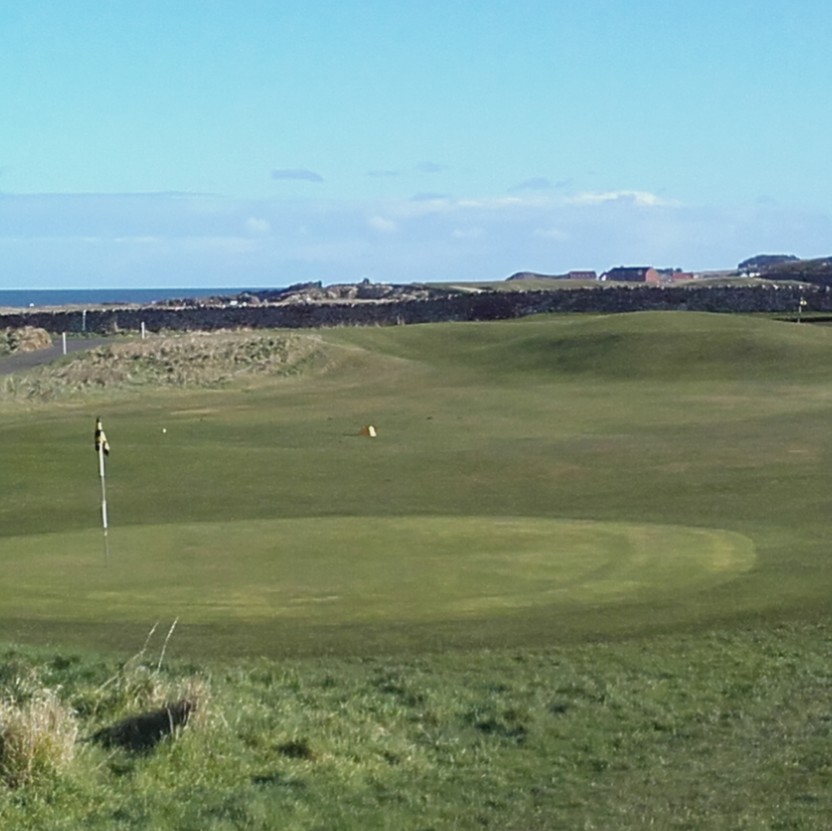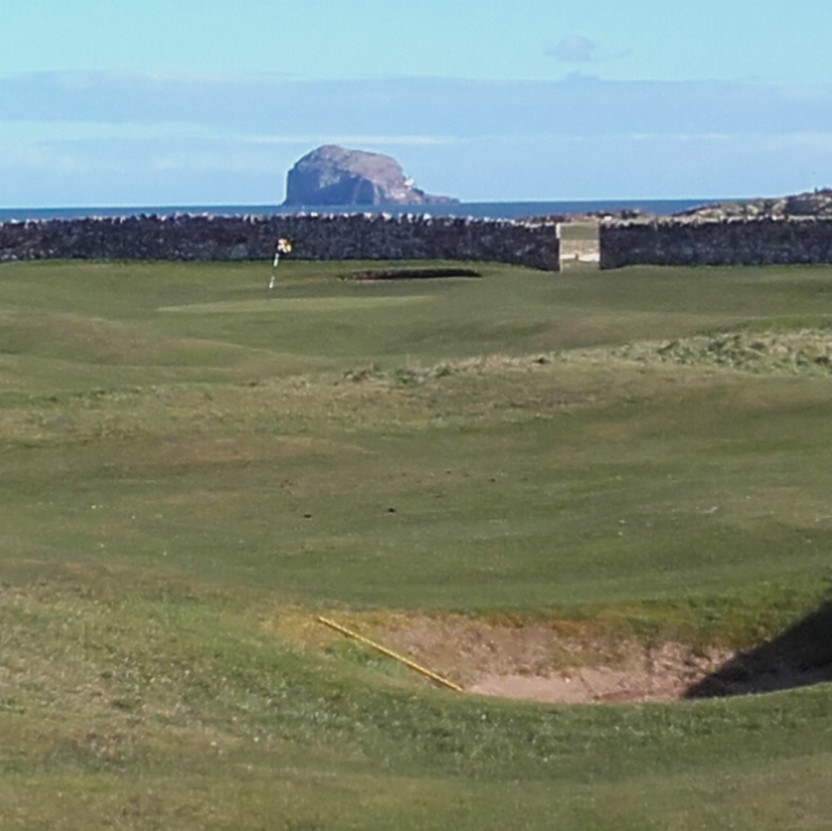 Nice technique from this 9 year old with good delivery of the club face to the ball!
Annual Individual Junior Programme (under 18)

Technical Work and Skill Development includes:

Pre shot routine

• Set Up
• Driving
• Wood play
• Long Iron play
• Short iron play
• Wedge play
• Pitching
• Chipping
• Bunker play
• Putting
• Shot making (High shots, low shots drawing the ball, fading the ball)

Course Management
• Pre-shot routine
• Shot choice
• Playing the course
• One shot at a time

Practice Planning
• Practice weaker parts of your game
• Self test during practice sessions
• On course practice
• Have fun during practice (It is never a
chore)
• Always finish sessions with sense of
achievement
• Practice matches with friends to get
competition

Mental Skills
• Enjoyment
• Coping with tension
• Relaxation
• Visualisation
• Dealing with success
• Dealing with disappointment
• Develop mental strength (positive thoughts)

Fitness
• Stretching (before & after play)
• Flexibility
• Strengthening
• Cardio Exercise

Competition Scheduling
• The importance of competing
• Keeping sharp and looking forward to
playing


Programme Schedule

10 range sessions working on technique and skill development.

2 x on the course sessions.

Rules of golf session.

Individual meeting(s) to plan goal setting, practice sessions and a competition playing schedule.

Cost of a 12 month programme is £300.

Custom Fitting

The right clubs to suit your game
________________________________

Rules of Golf
Knowing the basic rules to get you round the course